Morning Prayer
Heavenly Father, I want to thank You for my countless blessings. I thank You not only for the food I have to eat, lovingly prepared for me, but also for spiritual gifts, in particular the loved ones I cherish dearly, a comfortable place to live, the beauty that surrounds me, health, and spiritual wealth to name a few. I acknowledge you for the countless blessings You've provided. I thank You for giving us clear direction through Your Holy Word. Through good and bad times, help me to see that we are blessed beyond measure.🙏

LORD GOD bless us and protect us. LORD GOD ALMIGHTY put an end to the CORONAVIRUS and heal those who are sick with this virus. 🙏🙏🙏
Because acid reflux is attacking me again, stayed home muna while preparing relief packs, for different communities, Laguna, Cavite, Novaliches area, QC, Sta Ana, Pasig etc, kung hanggang saan lang abutin po… sensya na po, kalabasa, tuyo, daing, tinapa and bigas lang.
Salamat sa mga masisispag kong volunteers and covid warriors! God bless all our donors! ♥️♥️♥️
JuiceMio nag aantay na po sila, nagtitilad pa ako ng kalabasa… kalma lang po alam ko gutom na kayo!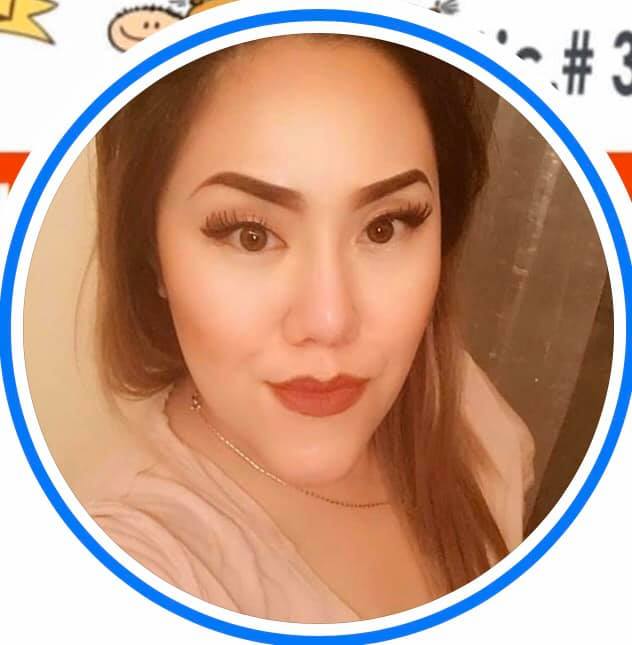 Last money ko binigay ko pang gas ng mga volunteers, sabi ko pagkasyahin nyo yan ha, hahaha 500 natira sa wallet ko… sabi nila panu ka tita? Sus wag nyo ako problemahin, 24 hours ang account ko sa langit!!!! 🙏🙏🙏🙏
Sus, wala pa nga isang oras… bumagsak na ang Langit…ang anghel sikat na komedyante at artista… Maraming salamat mahal kong Cheena Crab para Sa akin ikaw ang pinaka maganda, seksi, balingkinitan at pinaka malakas ang sex appeal na kaya pang manira ng pamilya sa sobrang alindog hahahhahah!!!
Salamat po Panginoon at ginawa mong instrumento si cheena at ang kanya g mga kaibigan sa America, Upang makapag pawi tayo ng gutom sa mga Pilipino! Praise you Jesus!!!! ♥️♥️♥️

Ganito po hitsura ng banda ko ngayon, sa likod ng ilaw ng entablado sa saliw ng maharot na tugtuging… xanadu 

😂

😂

😂
Dahil sa lintek na covid na to eto na po ang hitsura nila! Nagbabahay bahay para maihatid ang konting pantawid gutom mula sa aming mga kaibigan. Kung sakali po g makita nyo sya…paki abutan lang po ng tubig… kahapon pa po ang suot nyang yan!

😂

😂

😂

 (hulaan nyo kung sinu sya?)
They waited for us for 4 hours just get a simple food packs, rice, assorted dried fish and squash, wish we can give more 

😭

😭

😭

😭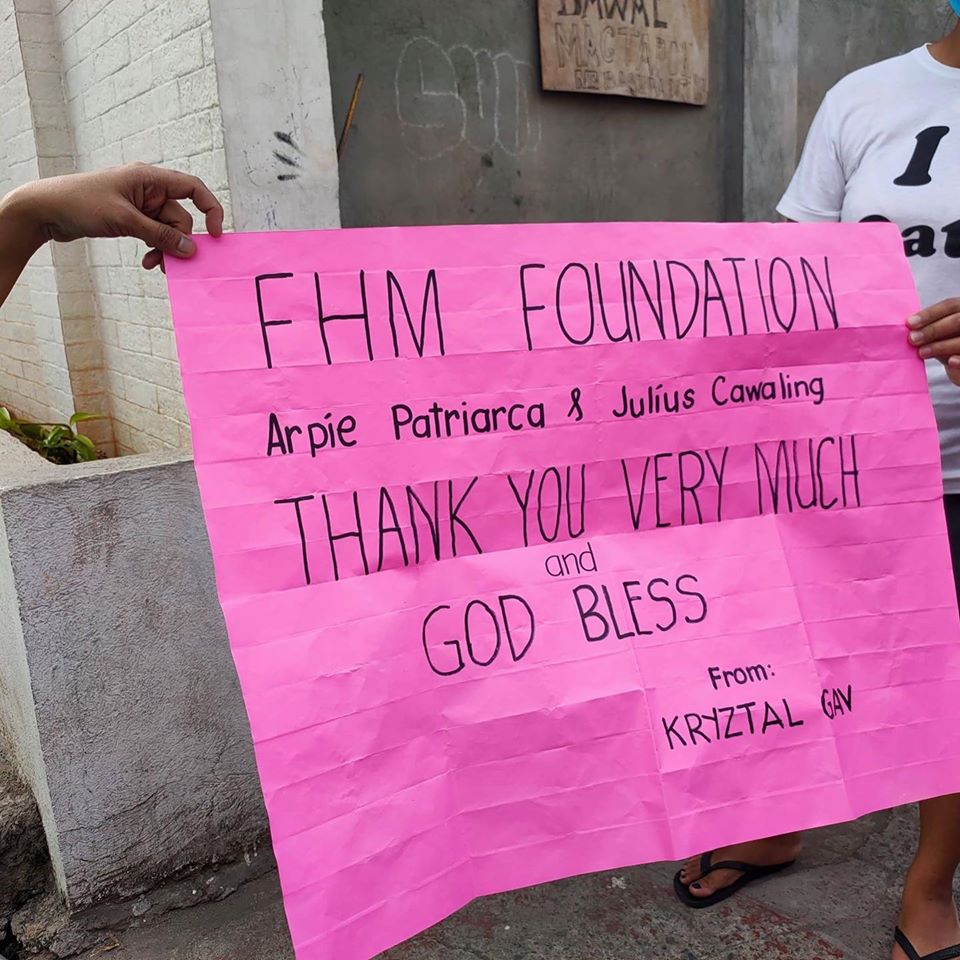 Evening Prayer
Heavenly Father, I humbly come before You with a grateful heart, praising You with all my being, for I know that every good and perfect gift comes from You –The One who never changes. I recognize those good things, both large and small, with which You have blessed me. As I lift up this prayer, I also recognize our forgetfulness in giving You thanks each and every day. Forgive me. May I learn to thank You for the good; And may I trust the evil to be made good by You. For You alone are worthy of our praise and thanksgiving. 🙏

LORD GOD bless us and protect us. LORD GOD ALMIGHTY put an end to the CORONAVIRUS and heal those who are sick with this virus.🙏

LORD GOD give us all the strength, all the trust, all the focus, all the hope, all the belief and faith that you will deliver us from the crisis that is before us. In the Name of Jesus we pray 🙏🙏🙏