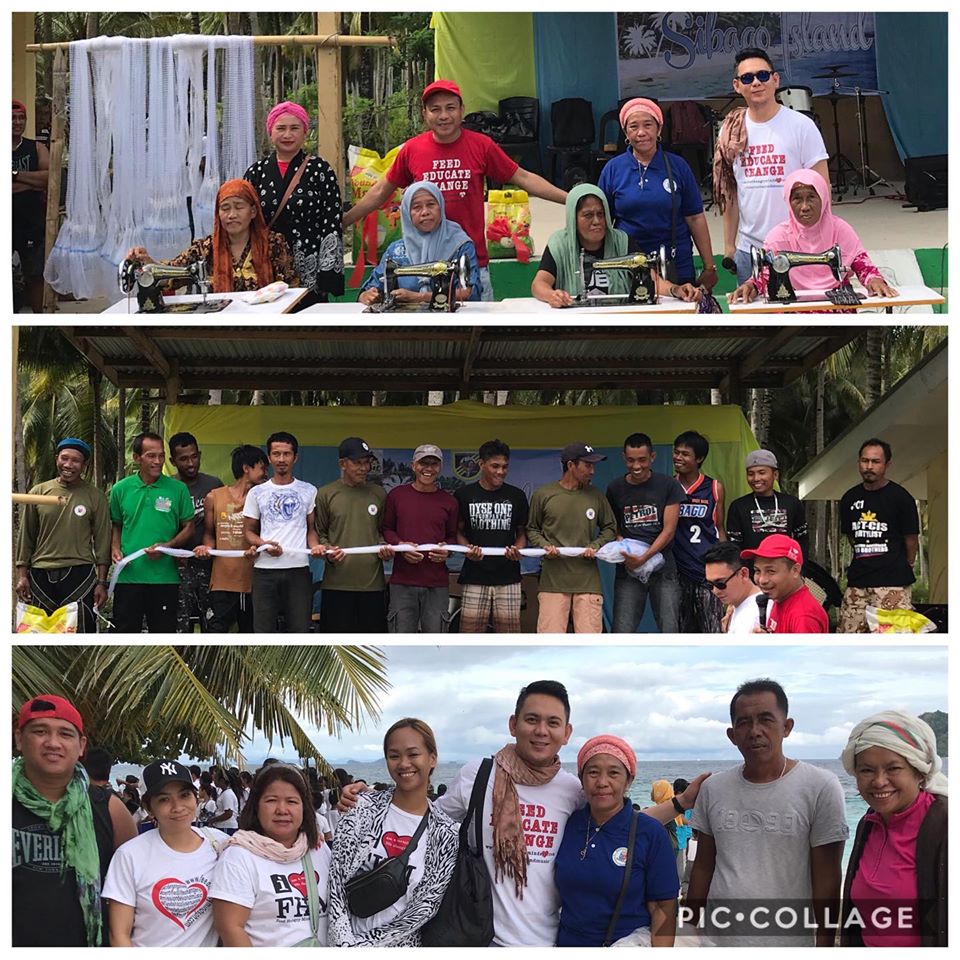 Julius Cawaling at
Feed Hungry Minds Headquarters
Maharlika Hiway, Lower Binogsakan,
Guinobatan, Albay, Philippines
Feed Hungry Minds Library, Inc.
This program is a non-profit organization, aims to develop the "love for reading" – a reach out program, basically to provide tools for research, for students who has dreams but less means. This public library collects old books and reading mateirals and old computers from friends and volunteers.
FHM includes feeding programs, scholarship programs for very poor students and free tutorials and livelihood seminars for young adults – adopt a student program and adopt a school program.
"Yes, I'm no politician, have no intention to be in public office, i am a nobody, I'm a mediocre singer, I'm a lousy comedian but i make people happy, i serve the LORD, feed His children and that is my greatest contribution to the world, and my way of worshiping HIM! I have no idea how many, i don't list down, and it doesn't matter!"
– Arpie Patriarca 
#makingadifference
#feedhungrymindsstomachandspirit
#feedhungrymindsmission
#missionbeyondmusic
#arpieandthemultivitamins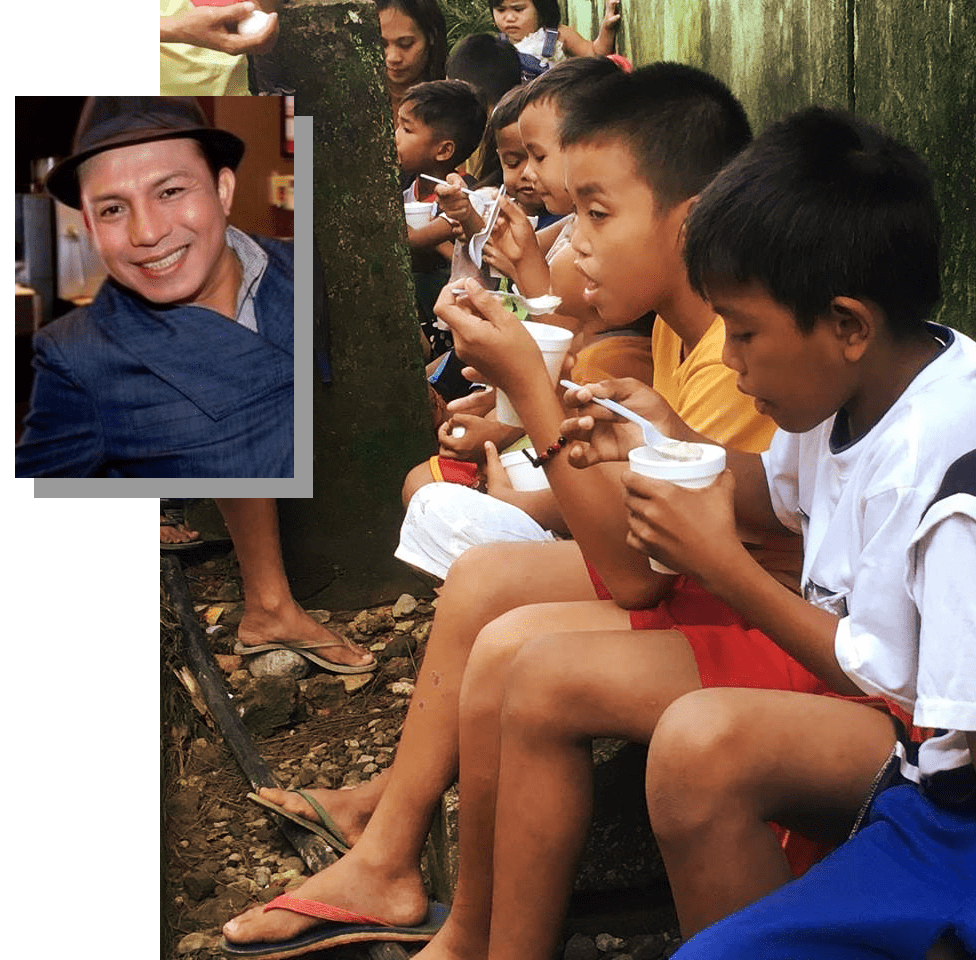 Feed the MINDS. Feed the SOUL. Feed the STOMACH.
FHM Mission Beyond Music Concert
July 18, 2018 – Johnny B Good, Makati City
Brigada: Ang misyon ng "Feed Hungry Minds"
May 08, 2018 Episode
Brigada: Isang banda, naglilibot sa bansa para tumulong sa ating mga kababayan
Brigada: Band vocalist, mas piniling mag-volunteer kaysa magtrabaho sa ibang bansa
COBSAF Philippines Award for Arpie Patriarca
Mission Beyond Music
By Vberni Regalado (The Philippine Star) | Updated September 18, 2017
MANILA, Philippines — He was a farmer's son from Bicol whose penchant for reading was indescribable. But he came from a poor family who had to toil day and night just to make ends meet, and books were beyond his reach.