Morning Prayer
Lord God,
Sometimes life gets me down and I find it hard to see things to be thankful for. Open my eyes to see the gifts you've given me in my life. I'm going to start by thanking you for loving me enough to come to earth and die so we can live together forever.

"Give thanks in all circumstances; for this is the will of God in Christ Jesus for you."
– Thess. 5:18 🙏

LORD GOD bless us and protect us. LORD GOD ALMIGHTY put an end to the CORONAVIRUS and heal those who are sick with this virus. 🙏🙏🙏
Menu for the day for medical frontliners!!!
Ginataang karuwahe ni cindirella with jack and the beanstalk with panahong ng hipon and priTong GIGI-Duenas (himala best supporting actress)😂😂😂
How can i not be so proud of my band, using music as a medium to reach out! True to its slogan #missionBeyondMusic
Im so proud of you Julius Baylon Cawaling Julius Cawaling Official Fans Club, he used his connections, his music, his charisma to raise funds on his own… he started with, his "milk and diapers for babies project, now it has grown to rice and food stuff to the hungry!!! Wow!!! Im so moved and proud! Congratulations and keep it up!!! #SalamatSaPagasa
70 loaves of bread courtesy of Marby Philippines we can make 15 sandwiches in one loaf that makes
1050 sandwiches wow! Thank you to Food for MEDS- KABABAYANIHAN and @FEED 👍🏾👍🏾👍🏾👍🏾
for sharing it to us, for tonight's snacks for frontliners, street dwellers and hungry children!!! ♥️♥️♥️
Tuna and eggs and mayo! 👍🏾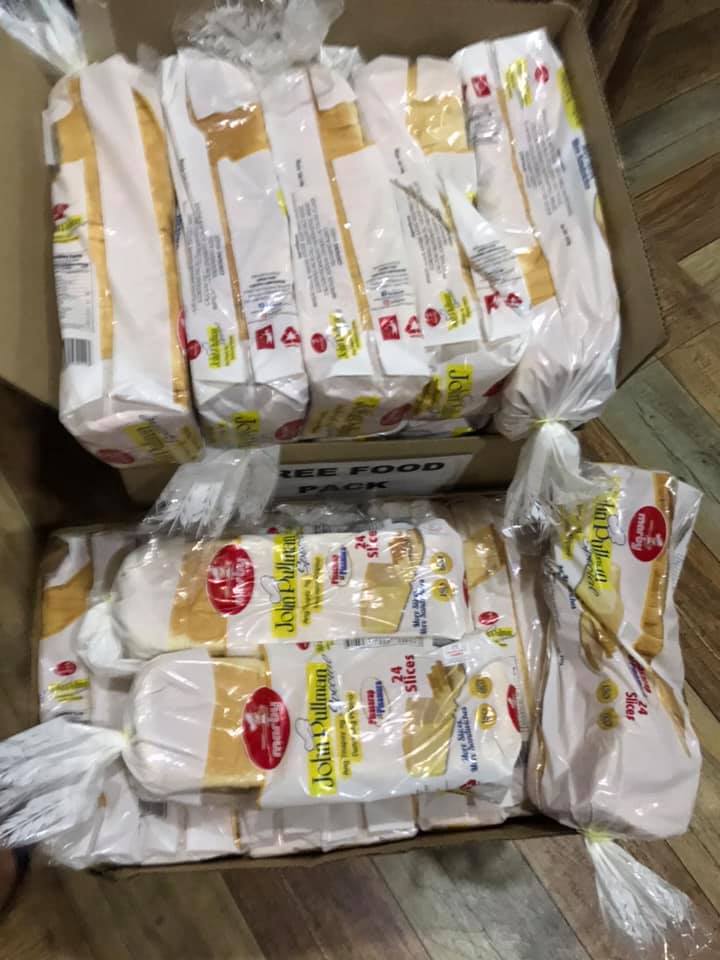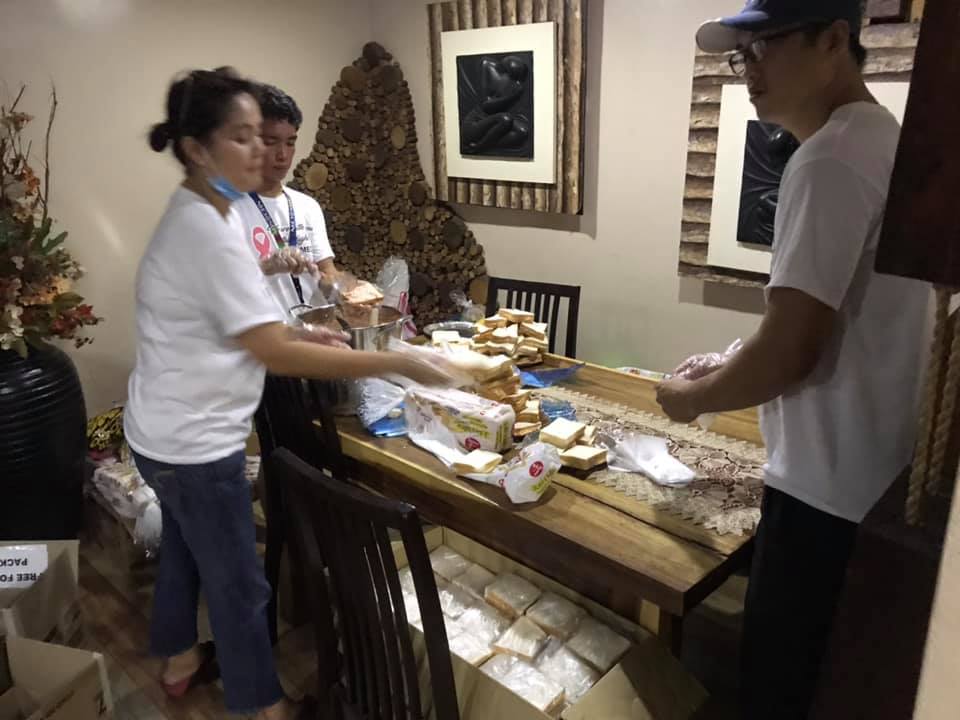 FHM team Rizaldy Tradiccion and Jiovanni Cultura (april25,2020) goes to San Juan area for relief distribution. Everbody get, sweet corn, sandwiches, heading to caloocan bagong silang area now, for Eugene Nick Rodriguez Parpana's turn to share the blessings to the hungry children!!!!
Thank you, @FEED, Marby Philippines for the breads, Gen Ramos Mullin for the spread, Mari Mel and Rhoda Del Mundo Rabie for the corn, and our relief today Bernadette Depano and many more!!! God bless you all!!! 
Street dwellers at homeless naman po ang ginalugad ng solo flight nating FHM life changer na si Bella La Bella, tama po wala syang kasama mula ilalim ng Magallanes bridge, Jones bridge at Manila area!!!! Isang paraan para mapawi ang gutom ng mga apektado ng covid19.
Wherever you are GOD is answering your prayers anytime of the day!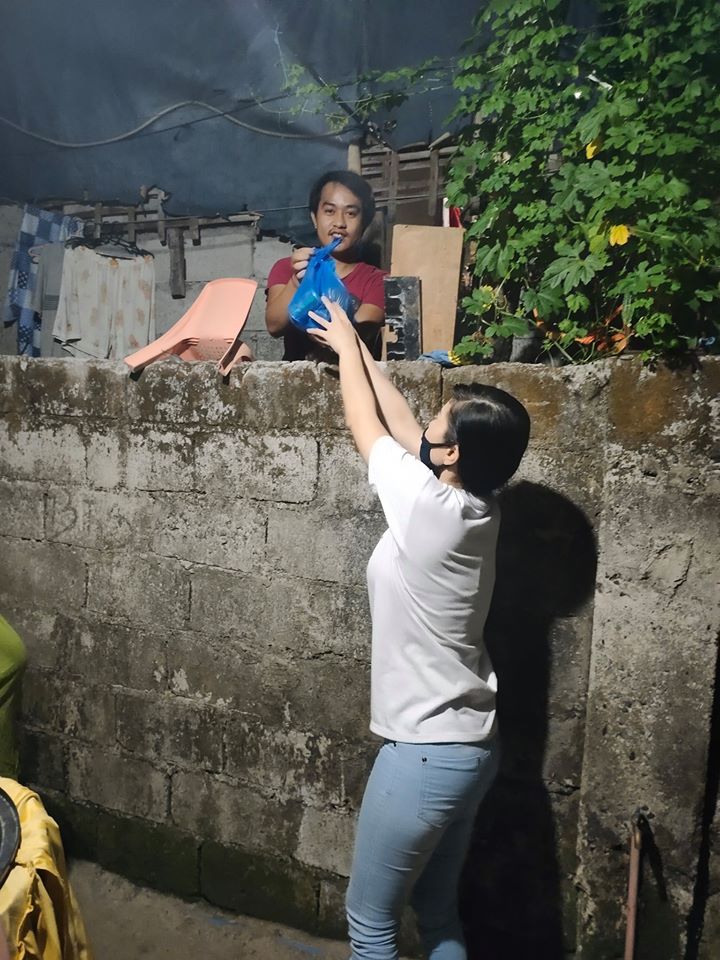 Day and night FHM is ready to serve! 

👍🏾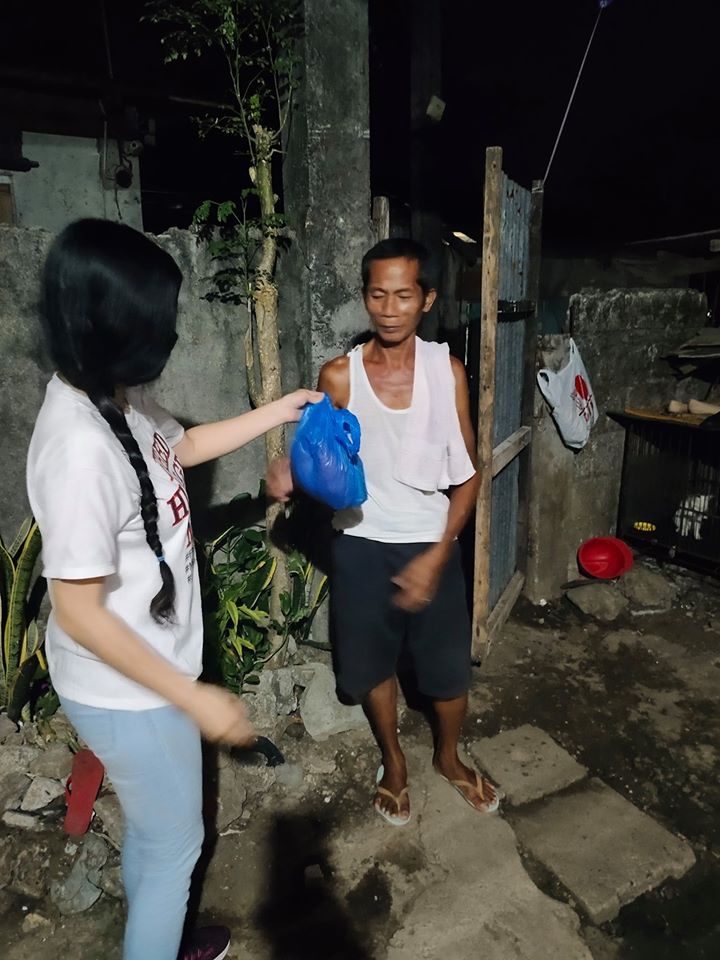 Happy to see u changing lives! 

👍🏾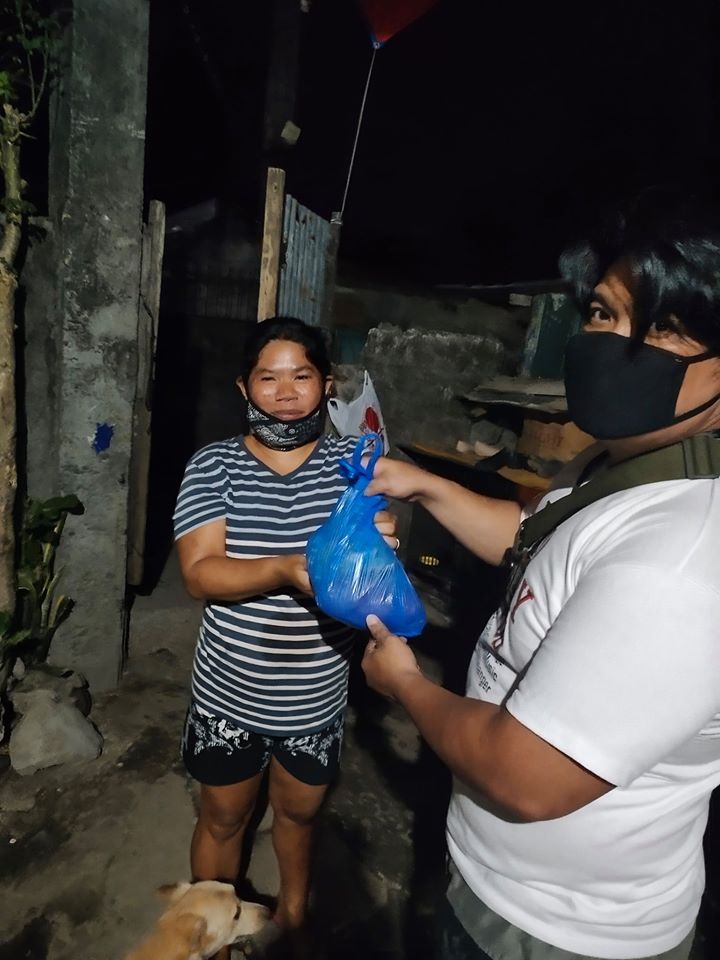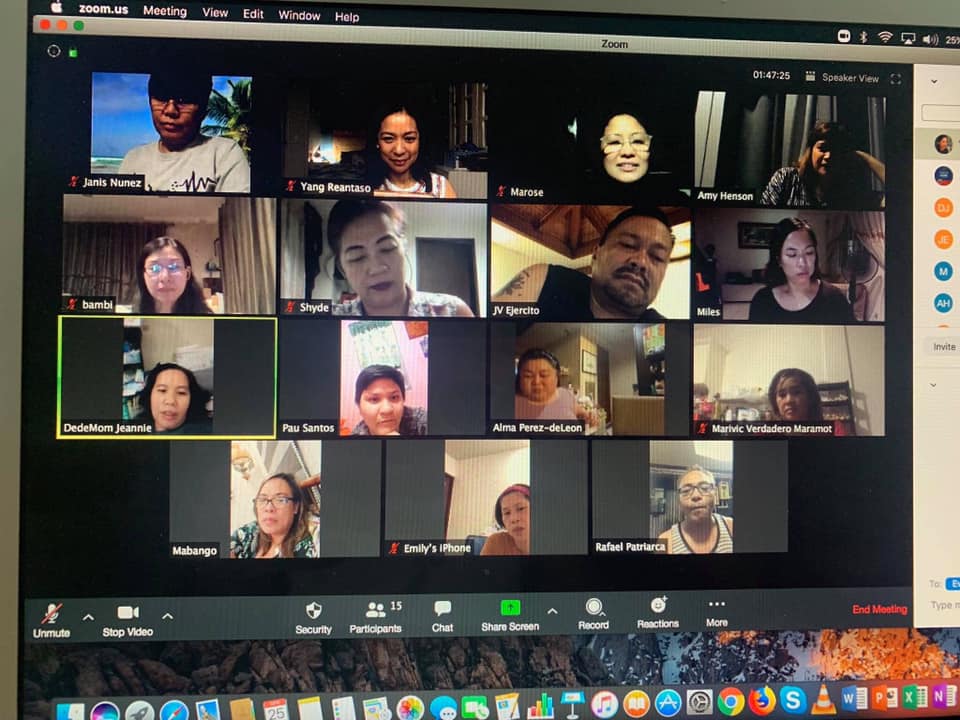 Evening Prayer
Blessed are You, loving Father, For all your gifts to us. Blessed are You for giving us family and friends To be with us in times of joy and sorrow, To help us in days of need, And to rejoice with us in moments of celebration.

Father, We praise You for Your Son Jesus, Who knew the happiness of family and friends, And in the love of Your Holy Spirit. Blessed are you for ever and ever.
In the Name of Jesus we pray!!!🙏

LORD GOD bless us and protect us. LORD GOD ALMIGHTY put an end to the CORONAVIRUS and heal those who are sick with this virus. 🙏

LORD GOD give us all the strength, all the trust, all the focus, all the hope, all the belief and faith that you will deliver us from the crisis that is before us. In the Name of Jesus we pray 🙏🙏🙏