Morning Prayer
Thank you, God, for the gift of parenthood. What a joy and a blessing our children are to us! But we cannot do it without you. Partner with us Lord. Help us to lead with your example. Help us to speak your words of love, of kindness, of forgiveness, and correction. Holy Spirit, work through us when we don't know what to do, when we don't know what to say, when we don't have the answers. Teach us to discipline our children and to set boundaries. Be our courage, Father, when the testing and the pushing comes. Be our fortress. We trust our parenting to you in the name of Jesus,?
LORD GOD bless us and protect us. LORD GOD ALMIGHTY put an end to the CORONAVIRUS and heal those who are sick with this virus.
???
Ops not in my kitchen, guess whose kitchen still working on a sunday?
Since we finished zoom mtg last night late, with all the kitchen heroes behind Food for MEDS- KABABAYANIHAN, an accidental mission, organization and friendship of different people with different careers and backgrounds but glory to GOD, we maybe strangers to each other but we're sharing same, passion and advocacies and we ended up like a big family, sending and sharing each other, food, snacks, ingredients, stocks etc) happy to tell the world that our group is the very first group who responded to a call to answer food requests from diff hospitals from day 1 to present.
Last night in our first virtual mtg, (btw we met for the first time via zoom) we decided to close some kitchen to rest for at least 2-3 days, for inventory, replenishing stocks, and funds (which is nearly bleeding) im surprised to find out that Sen. JV Ejercito is still in the kitchen today….while the rest of the kitchen heroes are still in bed hahahaha (nahiya ako bigla, puyat kaming lahat)
Dear friends, we want to continue serve calls and requests from different hospitals for food but we're afraid we have to trim down due to funds shortage, Sen JV, auctioned some treasured items to fund our project, everyone in the kitchen are already using their own resources and tap frens and food companies to help us continue with the kitchen operations, you might want to adopt one meal for 40 pesos/ per meal, for medical personnels in different hospitals listed below. I would be happy to introduce you to our group, in one of the pictures below are the latest report of delivered meals by FFM. Food for MEDS- KABABAYANIHAN, and u can also check how u can support and donate for these cause…♥️
To all my fellow covid warriors in the kitchen, im so blessed and proud to be a part of the group! Salamat at mabuhay kayong lahat!!! God bless! #happytoserve #foodformeds
Dahil sa covid19 ang dami na naming alam gawin at lutuin, super proud ako kay senator JV, nakalimutan nyang isa syang mambabatas, eto po sya ngayon kakatapos lang mag prito ng maruya para sa mga frontliners!!! Kaka proud, sige po at mag titilad pa ako kalabasa…(yan ang bago kong career) 

?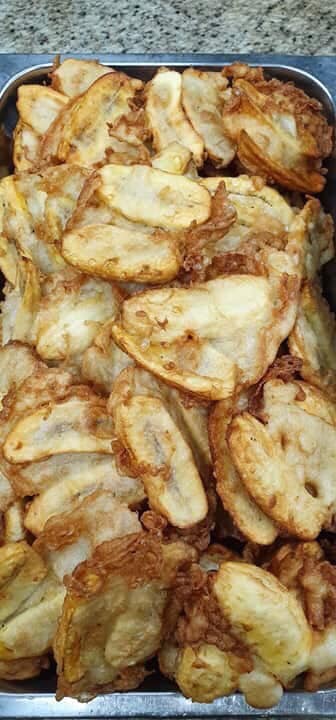 Now ko lang na feel na taga Parañaque ako! After 25 years of paying taxes, tagal ng ROI hehehe at least meron! Ty po! 

?

♥️

??

?

?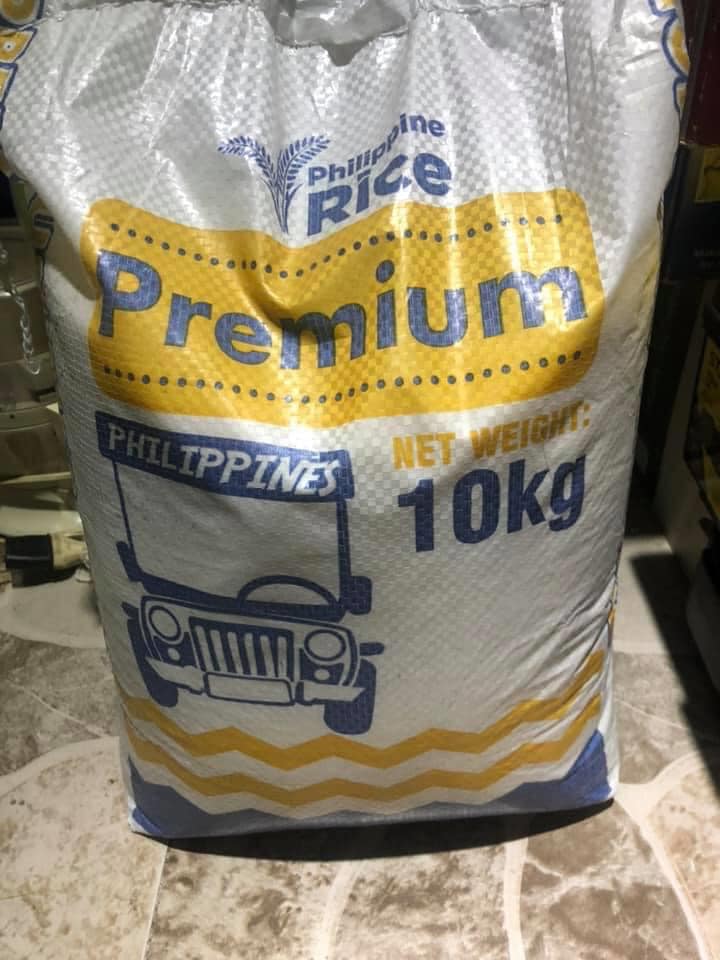 Evening Prayer
We thank you, Lord our God. How much good you have poured out on us throughout our lives! And how much we should thank you every day! We thank you that again and again we feel your help and know that you can fill our earthly life with what is of heaven. May your kingdom come over the whole world, for all people are longing for faith and for mercy and are to be gathered into your house under the staff of the Good Shepherd, Jesus Christ. Watch over us during the night. May your help go far and wide into the whole world. Stand by those who call upon you, even when they do not understand how they should pray. Help us and grant that the Savior may come, to the glory of your name.?

LORD GOD bless us and protect us. LORD GOD ALMIGHTY put an end to the CORONAVIRUS and heal those who are sick with this virus.?

LORD GOD give us all the strength, all the trust, all the focus, all the hope, all the belief and faith that you will deliver us from the crisis that is before us. In the Name of Jesus we pray ???