Prayer
Father, I desire to know you more intimately, for as I know you better, you will give me, through your great power, everything I need for living a truly good life. You even share your own glory and your own goodness with me! Lord Jesus, you have made me a king and priest – a royal house to serve as a priest unto God, my Father. I give you everlasting glory! You rule forever! You are an awesome God.

Lord God bless us and protect us in this time of enhanced quarantine from the COVID-19.
#FHMcovid19Mission isang pag pupugay at pasasalamat sa aming mga bayaning katuwang sa aming Covid19 quick response team mission! God bless you po!!! From: Feed Hungry Minds Library Inc.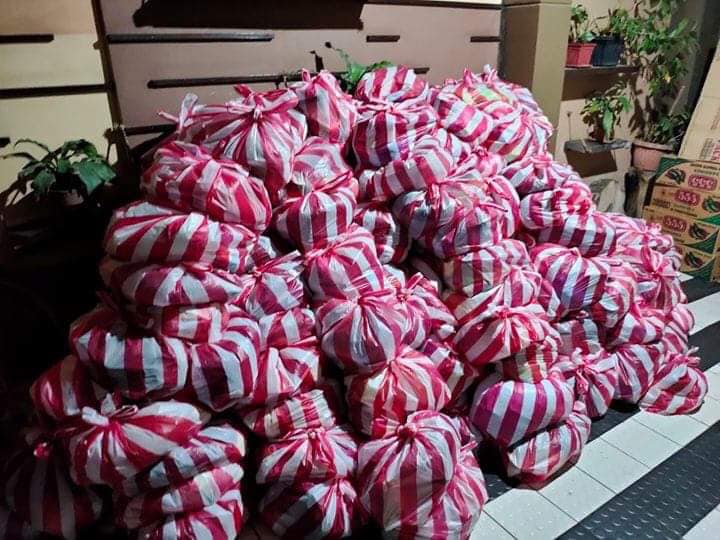 Balot mission today with mineral water for the military personnels/frontliners in different checkpoints, our way of recognizing their efforts and sacrifices to insure safety and order! Saludo!!!!
#foodForMeds
Thank you ms @may davide the food you prepared for the docs in UST!!!!
At the military check point in welcome rotonda, QC delivery of cold water, coffee biscuits, and the most applauded balot and face masks!
They have sacrificed a lot for the safety of our people, risk their lives, health and safety. Sleepless nights, hungry and tired, what is a small help and make theme feel we care, we are concern and we admire them! Salute to all policemen and military personnel on duty! Salamat @philippine national police!!! Sharing face masks for their protection, balot for their energy, coffee to make them awake, biscuits so not to stay hungry and water to keep them hydrated! And most importantly my prayers as thier weapons!!!
Last stop today for Food for Meds mission at Sta Ana Hospital in sta Ana Manila! Thank you to all our silent heroes, cooks and chefs for this generous and noble act.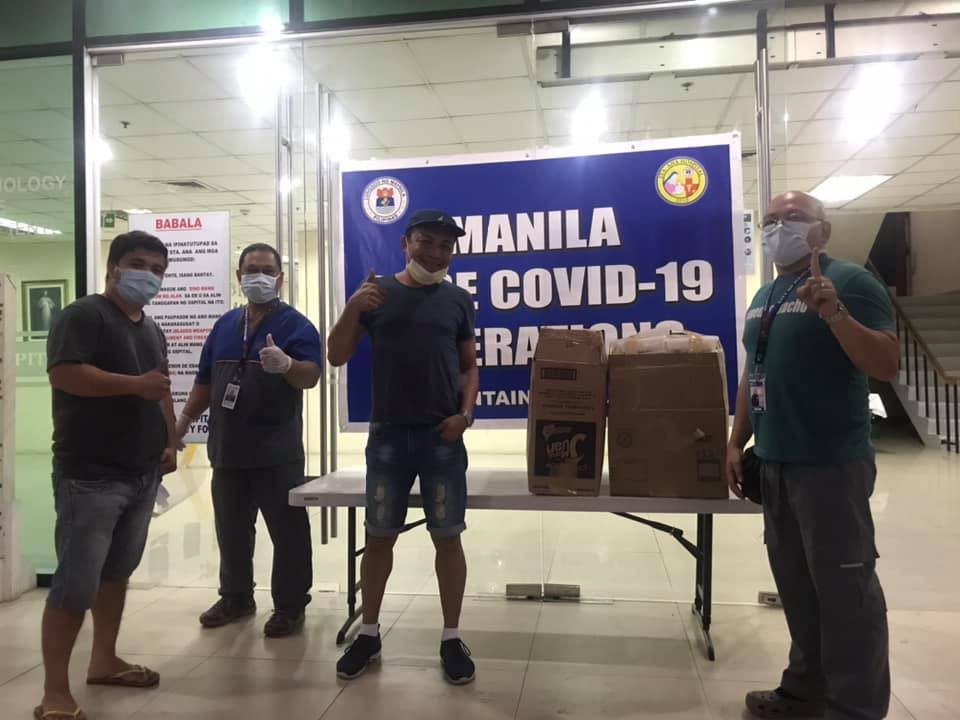 Evening Prayer...
Father, I yield myself to the control of the Holy Spirit that I may bear His fruit of love, joy, peace, longsuffering, gentleness, goodness, faith, meekness and temperance. Help me remember to be quick to listen, slow to speak and slow to become angry. If I become angry I will not sin by nursing a grudge. With your help I will resolve my anger before sunset, and live at peace with all men as much as it is possible with me.

Lord God bless us and protect us in this time of enhanced quarantine from the COVID-19.