ROSARIO, BATANGAS MISSION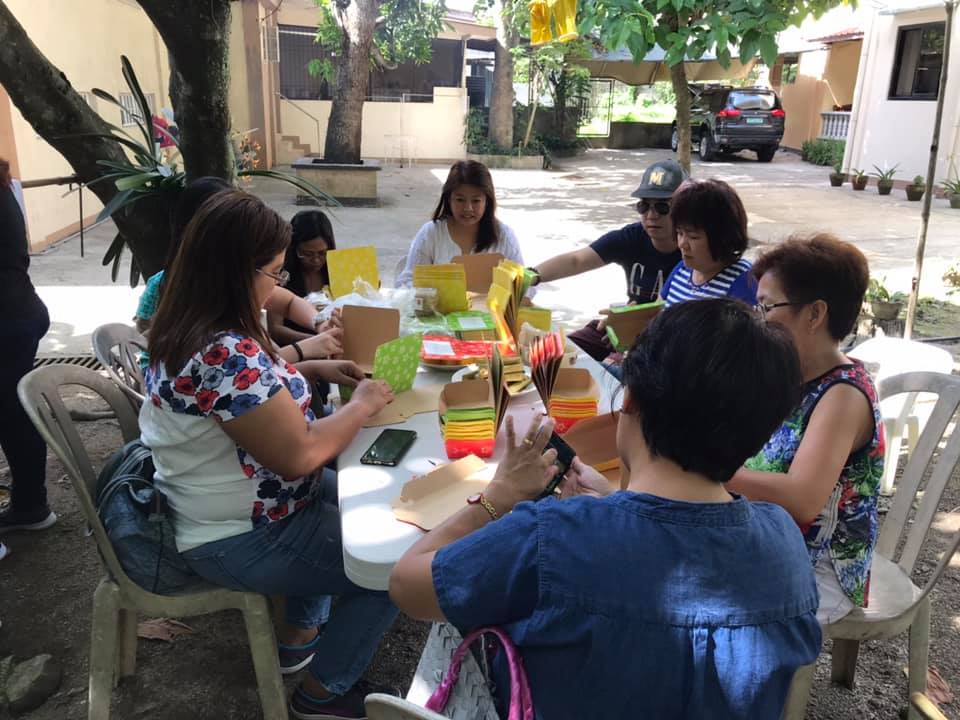 Noche Buena /Bag of Hope Mission 2019
We Can't Thank You Enough!
Batangas Association UK
Friend and Families London
Bobby and Mari Mel Rumley-US
Doll Castillo
Jerry Yap
Melissa Villasenor
Roselyn Abesamis
Alan Koong And SG friends
Cynthia Tsui
Julie Fry and Steven UK
Magdalo Group UK
Filcom Advocates Foundation UK
Makati treasurer Susan Cuneta
Raquel/Michael Mc Carthy
Linda Celestial
Cherie Lou Faigmani-Dubai
Mrs Shirly Lim and Friends
Rose Galang Abad
Mitch and Redgie
Emili Pagtakhan
Good Hope Lending Corp-taiwan
Mr and Mrs Jacky Chiong
Lily De la Cruz-UK
Cristy and Dr Silva
Gloria Diaz
Ched and Fred Gomez and family
Dotti Mendoza-uk
Manila Supermarket London
Lita Mia
Mary Carandang
Kevin- Teresita Mc Carthy
Rita-Victor Tablada
Adelina Duenas
Masilungan Family
Fortunado Family
Adel Villar and family
Cathy Kaw Lee
Cora de Guzman
Mel Bayot/ Gerry Gannaban
StarGem Ready Mix concrete inc.
Aurora Macavinta
Tony de Chavez
Joanna UK
Mark UK
Hasmin Buan Pengaland Donald Pangal
Idol Raffy Tulfo and Cong. Jocelyn Pua
Cong. Niña Taduran
and many more heroes and life changers! Salamat po! Maligayang Pasko sa inyong lahat! 
Please follow and like us: